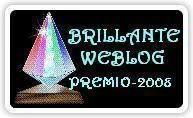 Thank you so much to Simone, from
Scrappy Bit of Fun,
to grant me this award. Very sweet of you!
It says I have to pass it on to 7 other blogs, but there's so many who have received it already. So I'll have to look around before passing the award to someone else.
To be continued..................
~ MayK
Update:
1. Gail - http://aussiescraps.blogspot.com/